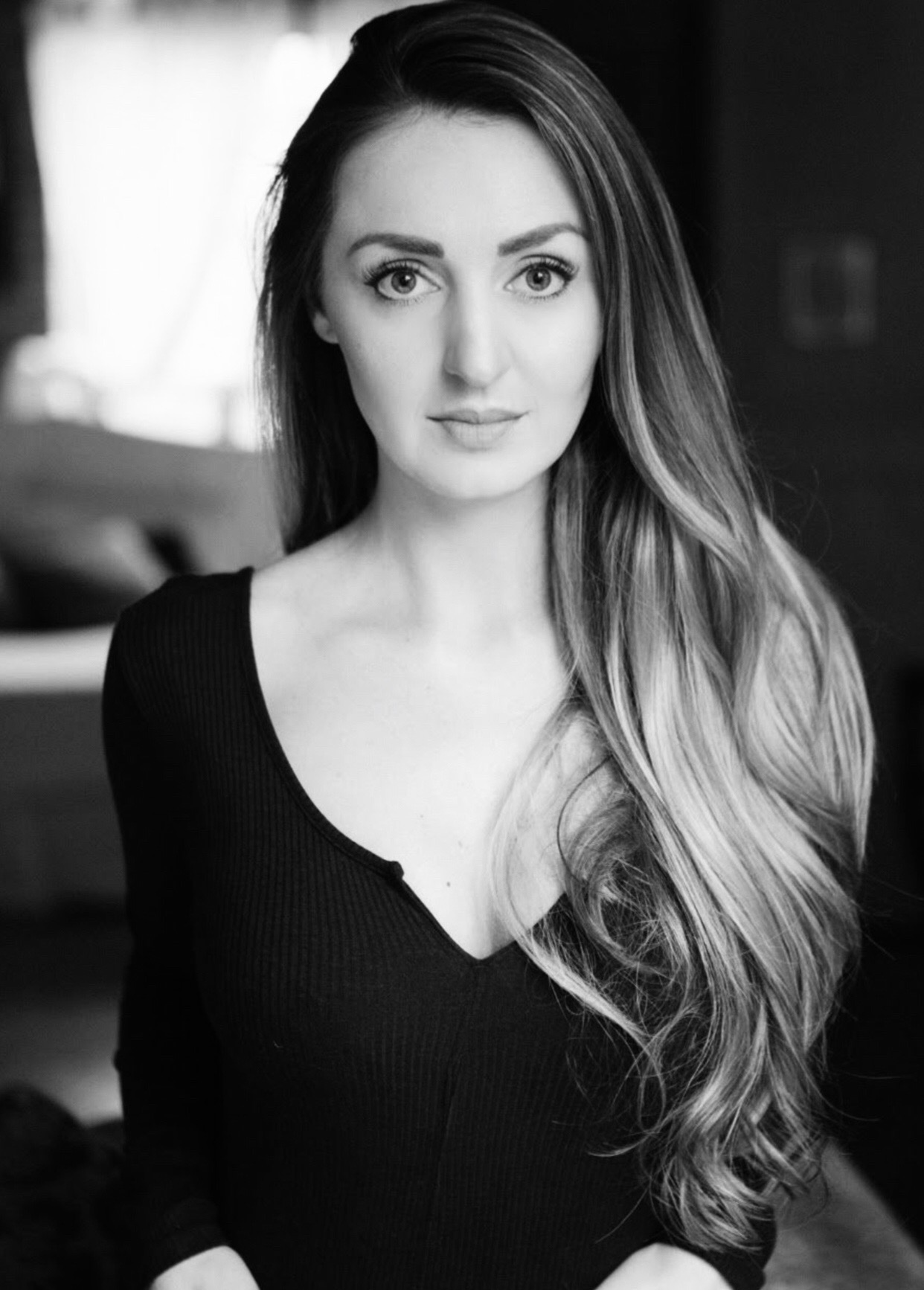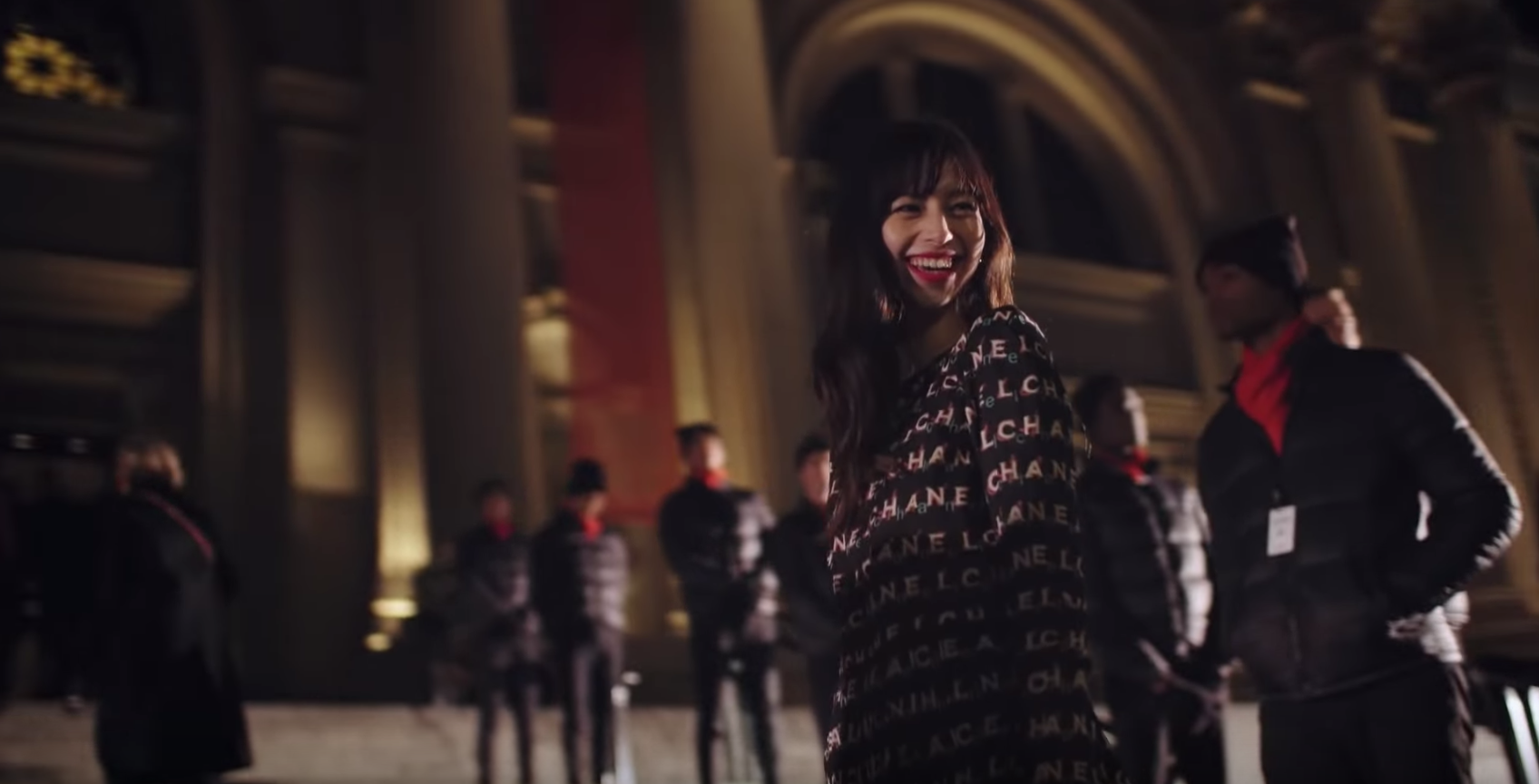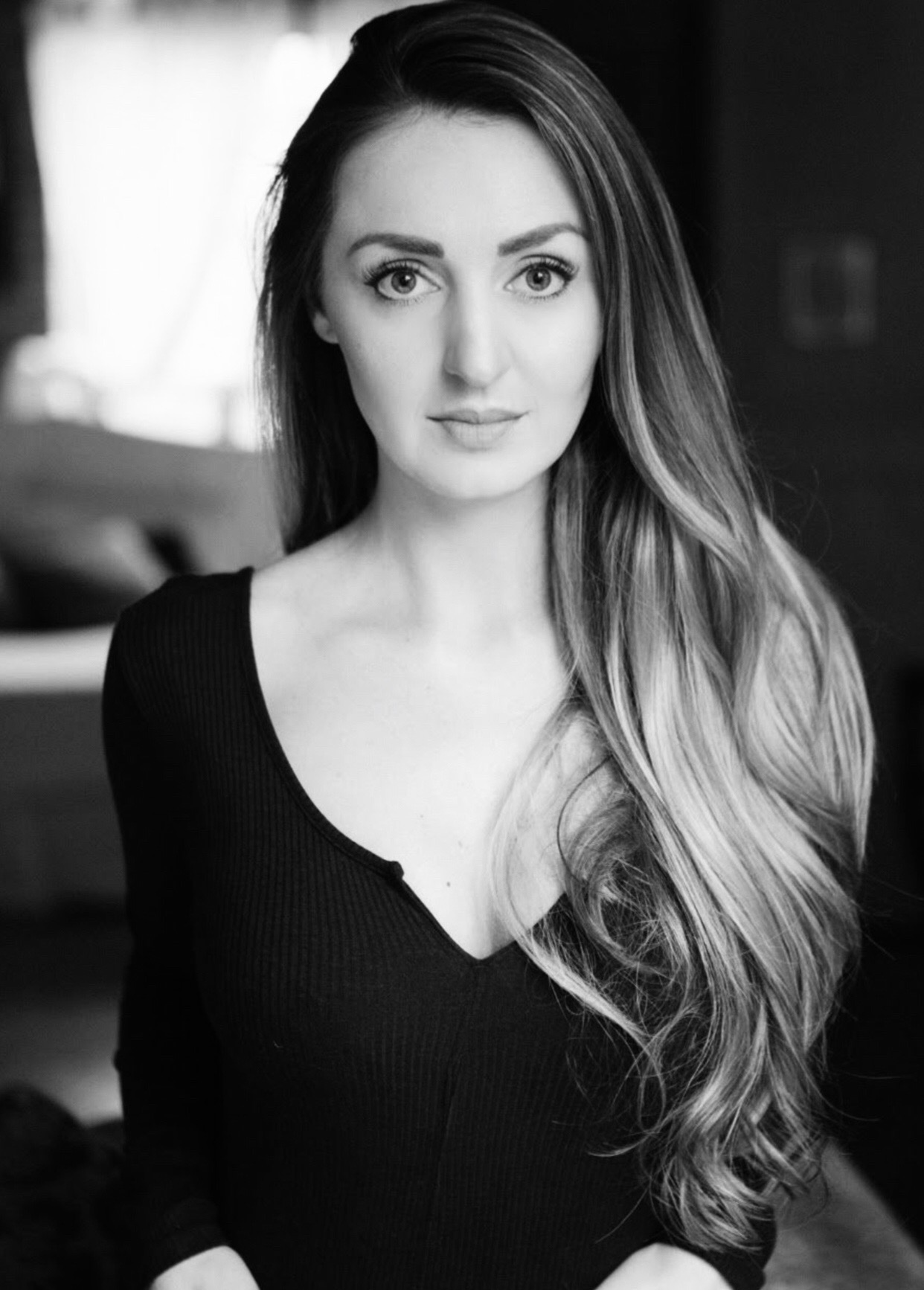 Katie \\ Production Manager + Talent Management
Originally from the west coast, Katie is an event programmer and producer with over 10 years experience in the entertainment and hospitality industries. With a focus on the arts and music sectors, Katie's creative mindset and passionate approach make her an energetic and highly capable event producer.
Katie was very successful in curating a program of 30 events each month at Soho House Toronto, building experiences for high level creative professionals. Moving into the freelance realm, she has delivered first-rate event experiences for brand accounts such as CHANEL, Autograph Collection Hotels, Aurora Cannabis and more.
CONTACT \\ e: info@reservedx.com for availability and rates.
Soho House \\ Dragonette Performance \\ Toronto
Autograph Collection Hotels \\ Martha Wainwright Performance \\ Toronto
Recap video
SOHO HOUSE \\ 5th-Year Anniversary \\ DVSN Performance \\ Toronto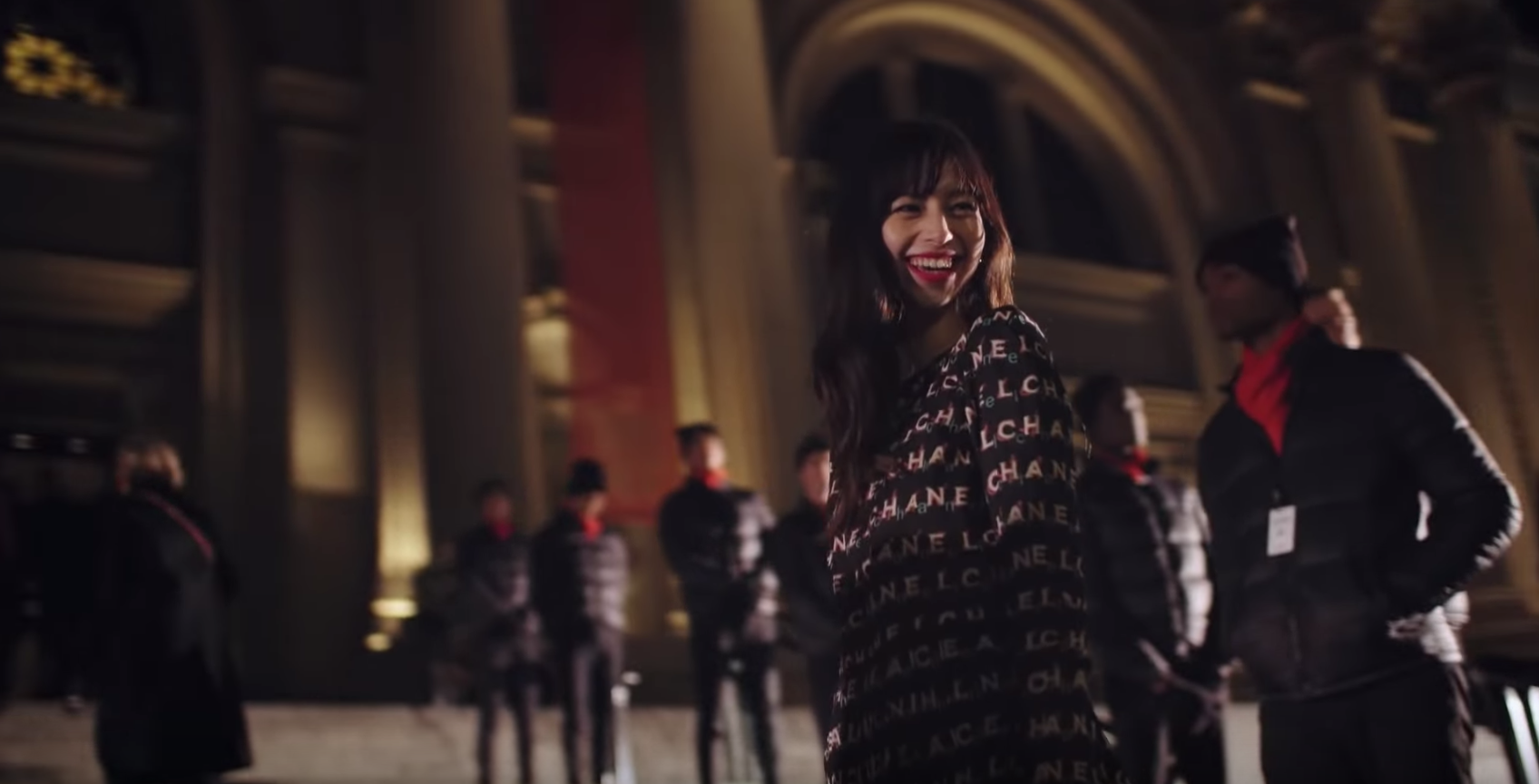 CHANEL \\ Métiers d'Arts Show \\ NYC