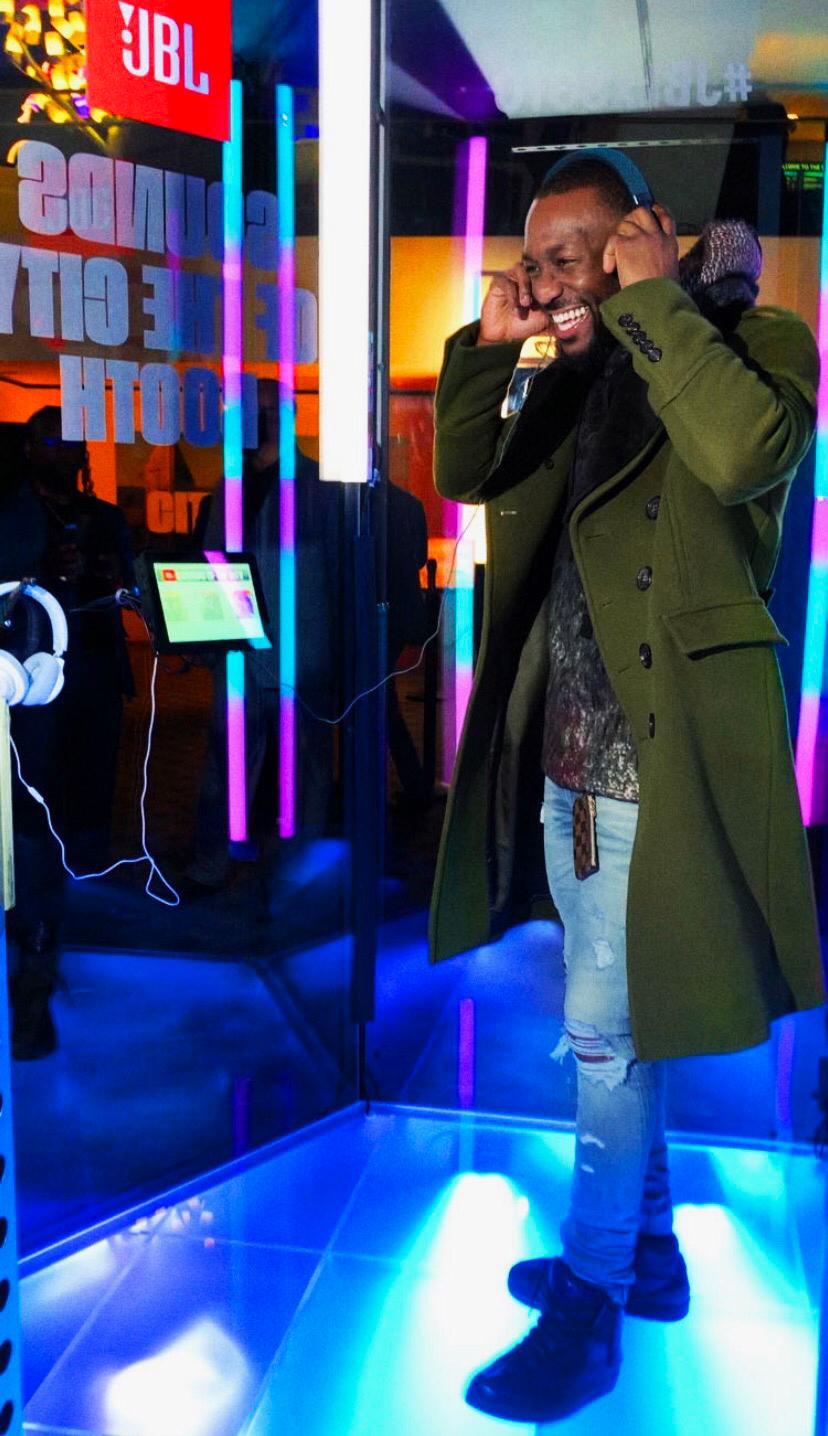 Shantel \\ Senior Producer + Project Lead
Shantel is a cross-border Freelance Event Producer specializing in sports, culture, lifestyle, music, film, beauty and fashion brands. With over 10 years in managing, event production internationally and 4 years in experiential marketing, her list of brand accounts worked for includes (but not limited to) CHANEL, Nike, Beats by Dre, Autograph Collection Hotels and Soho House.
Shantel is a connector at heart with a knack for turning concepts into memorable events for both brands and their guests. She has an impeccable eye for detail and is a calm, cool and collective master problem solver that delivers innovative ideas. She also understands brands goals and how to strategically hummanize them into measurable results.
See a few images from past projects.
CONTACT \\ e: sclarke@reservedx.com for availability and rates.
Aurora Cannabis \\ #AuroraEverywhere
Role: Lead Project Manager \\ Event Producer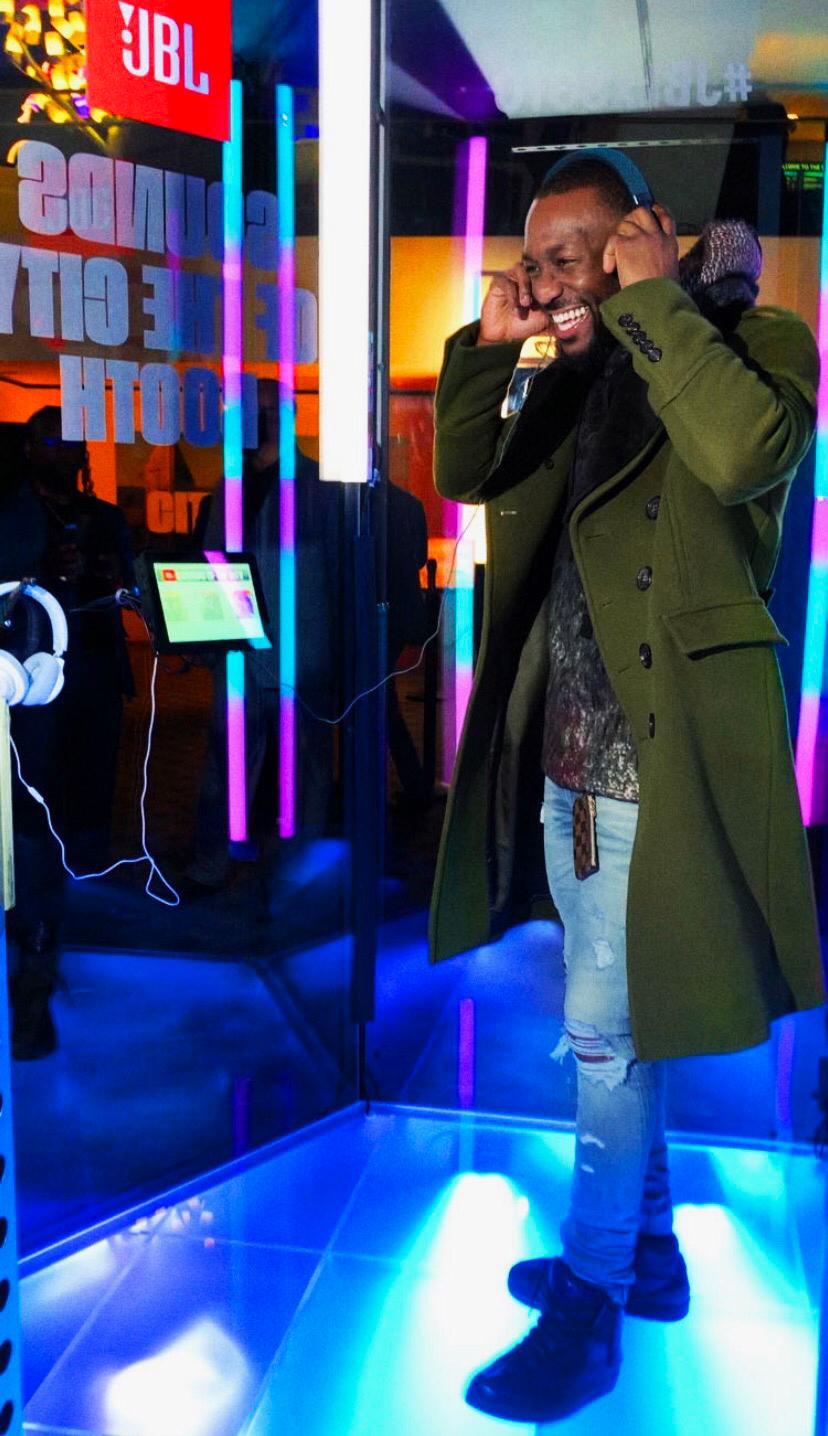 JBL \\ Sounds Of The City
Role: Senior Producer
HBC x Magnolia Pictures \\ The Gospel According To André
Role: Lead Producer + Sponsorship Procurement
Autograph Collection Hotels \\ A Room of One's Own
Role: Lead Producer + Event Staffing Program
Shopify \\ Hangin' Pictures On My Wall
Role: Lead Producer + Event Staffing Program + Sponsorship Procurement
Nike Skateboard \\ Go Skate Day